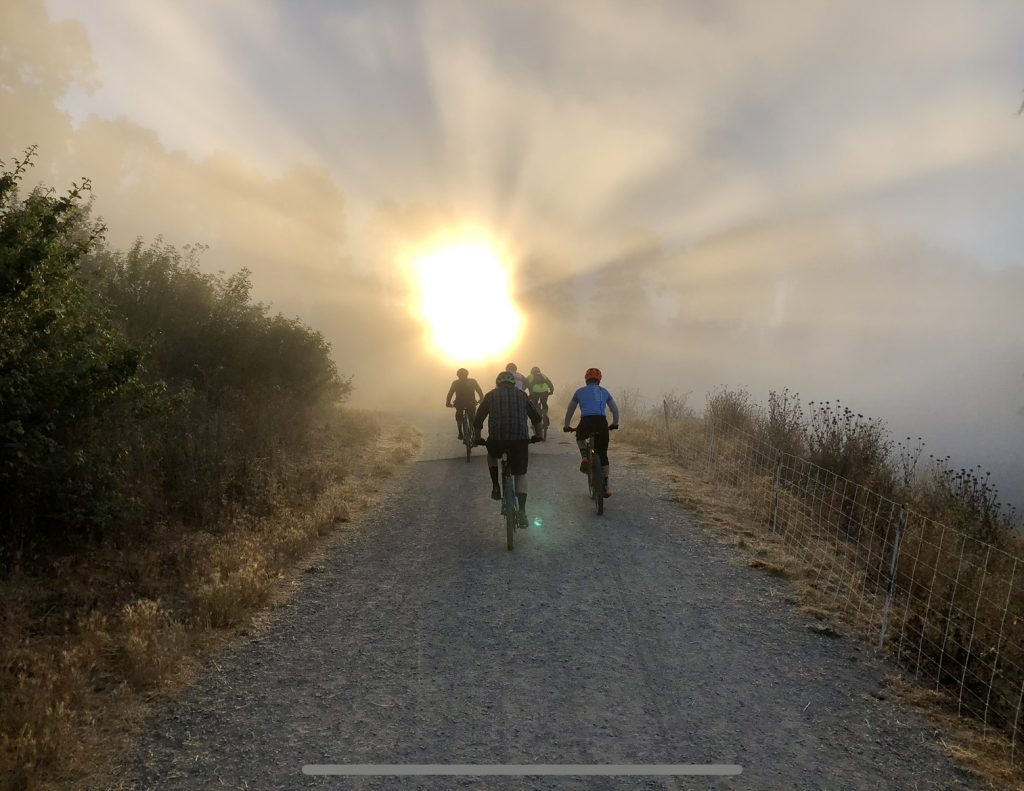 The time is quickly approaching. The 2022 East Bay Dirt Classic kicks off the morning of Saturday October 1st, and the 2 week window to ride the course will close on Saturday October 15th at 1 pm.
We have been tinkering with this year's course and I plan to ride it Saturday morning and will post it this weekend. A little preview of what we're thinking: we're anticipating roughly 25-30 miles of mostly dirt, encompassing parts of Chabot, Redwood and this year for the first time, Joaquin Miller. We will have 4-5 segments ranging from rolling to climbing, with two of them in Joaquin Miller to mix things up a bit. The route and registration link for the EBDC will be up and ready beginning next week.
What's that? You like beer? It does tend to mix well with dirt riding. We're stoked to announce prize donations from local brewery East Brothers Brewing as well as a keg they're donating for the party on October 15th. We have already had generous prize donations from Capo cycling and Sports Basement and are anticipating new prizes from other sponsors this week.
Finally, straight out of West Texas, we have two custom 2022 East Bay Dirt Classic belt buckles for one male and one female competitor (see last year's edition below). More to come this weekend!