Save the Date!
Summer is still alive and well, but cool crisp nights, closeout sales on Star Wars Trapper Keepers and Pumpkin Spice lattes (and Oreos!?!!) are right around the corner. The arrival of all of these things reminds us that the East Bay Dirt Classic is nearly upon us. Last year we decided to stick with the format born from deep within Covid times and set up an asynchronous enduro format with 5 Strava segments entirely in Chabot Park. Thankfully last year also saw the return of the close-out party and presentation of awards: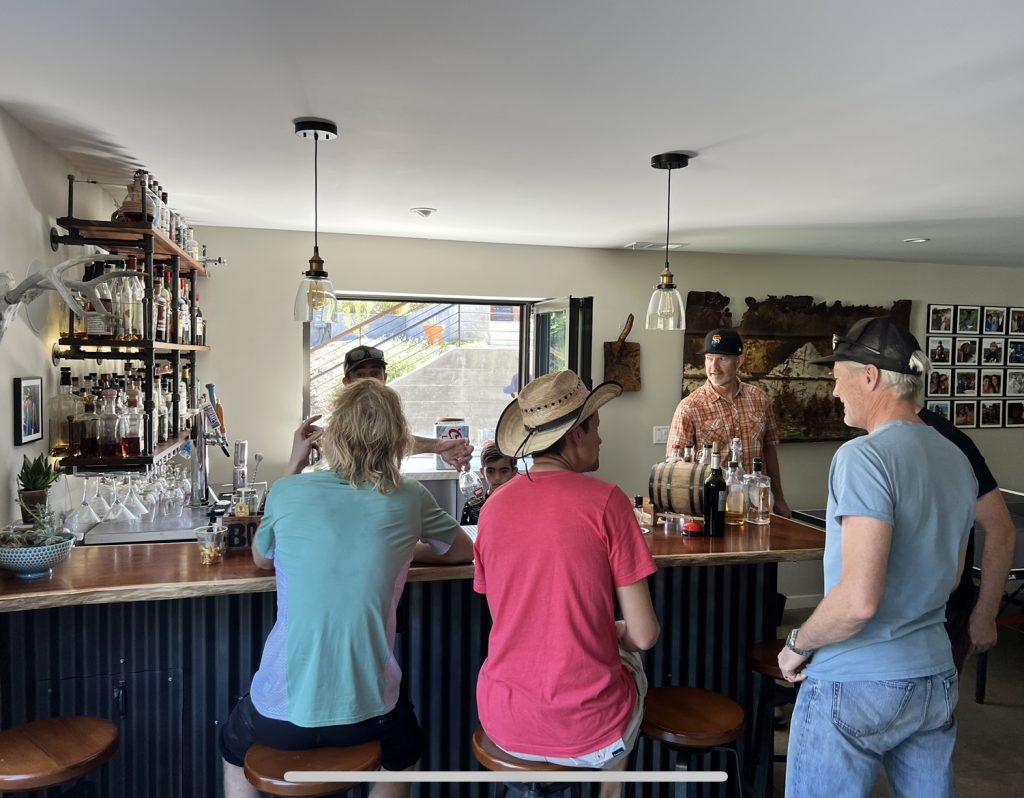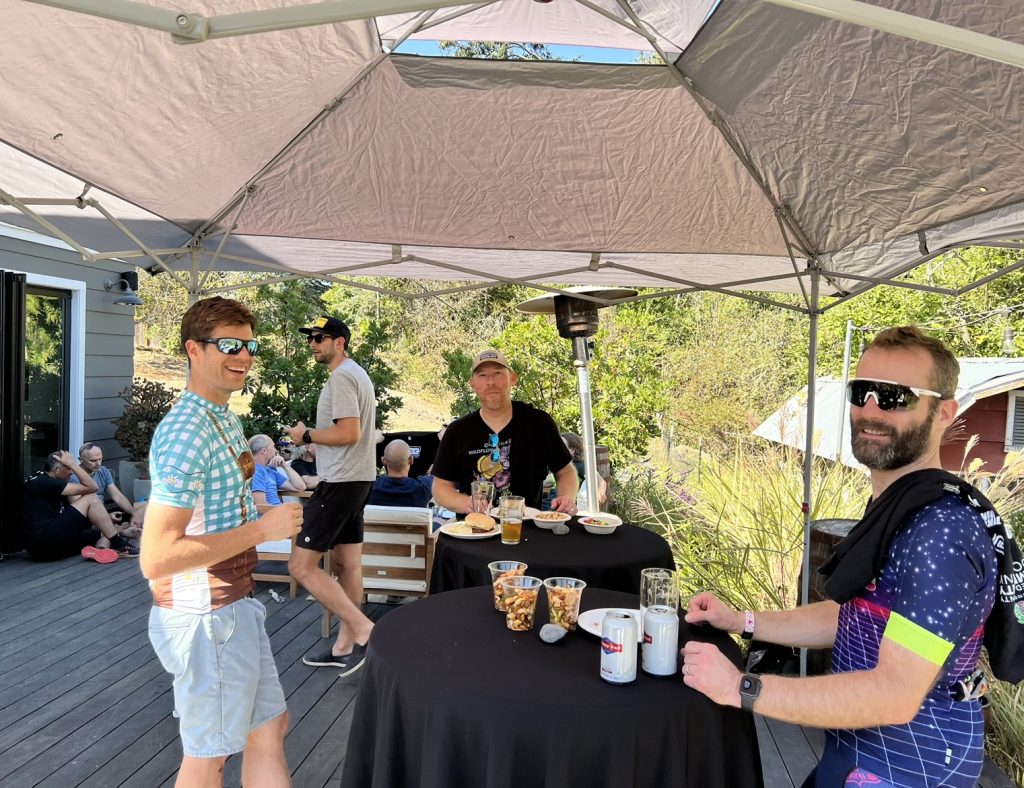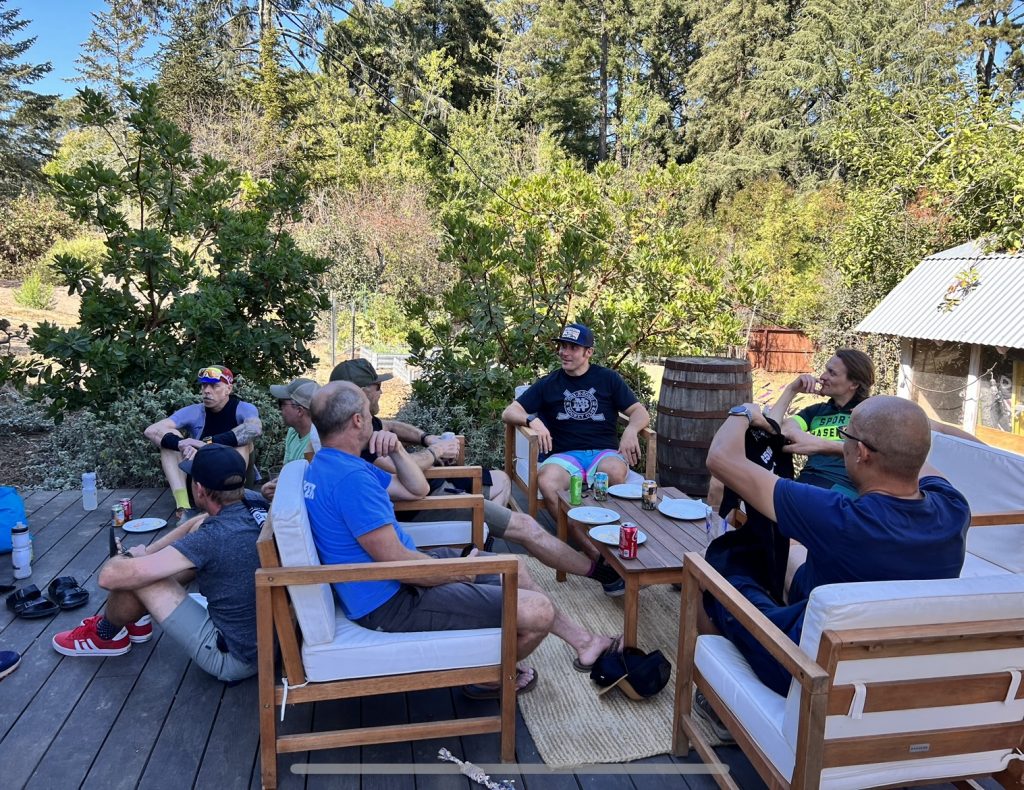 Our trail minions are working feverishly on this year's course and we anticipate a similar enduro format as prior years but on some new trails, but we wanted to get our dates out to everyone as Fall is fast approaching. The 2022 East Bay Dirt Classic will have an open window to compete from Saturday October 1st through Saturday October 15th, with the post-ride party and presentation of awards taking place on Saturday October 15th at 2 pm.
We hope to see all of you back out there this Fall, giving everything to unseat the 2021 East Bay Dirt Classic King and Queen: Fun Ghi and Maddy G! More information and registration forthcoming.