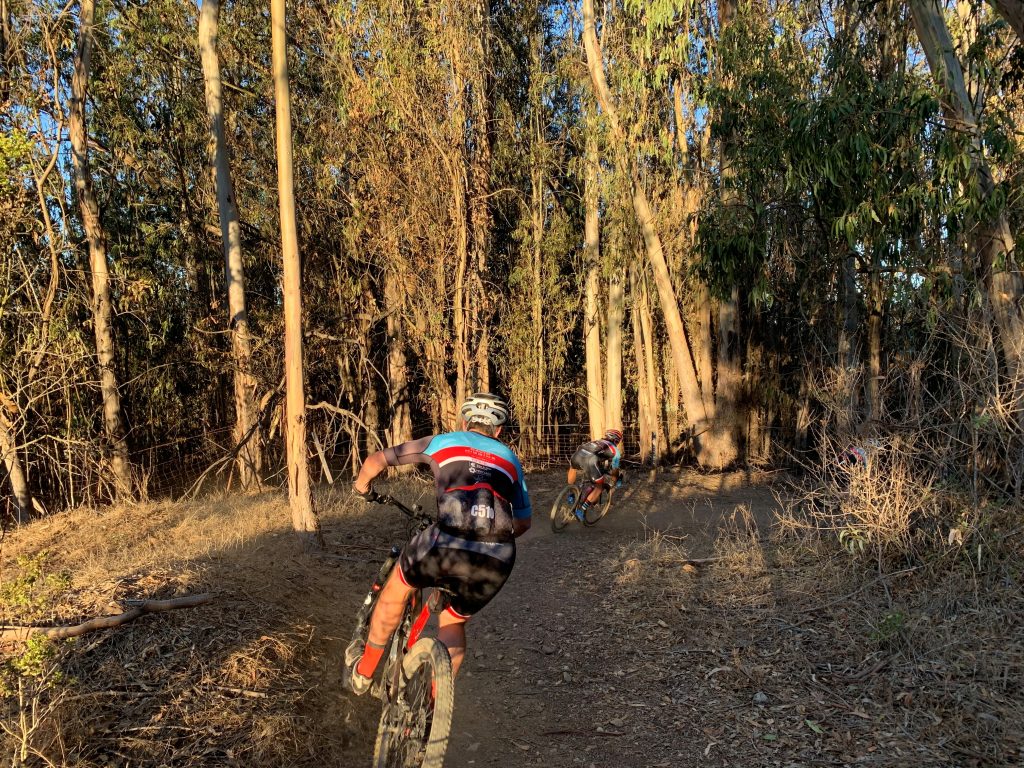 Final Standings:
QOM:
1. Kristen V: 52:25
2. Ariana Milelli 1:02:04
3. Gabriella Sterne 1:04:04
KOM:
1. Fun Ghi: 45:26
2. Dan English: 48:25
3. Jason Tan: 48:42
Follow these links for the final QOM and KOM standings.
And that's a wrap! The 2020 edition of the East Bay Dirt Classic has come to a close. Not with a whimper, but with a bang.
There were some incredible rides out there this weekend and some shaking up of the leaderboard on the QOM side. While Kristen V maintained her relatively safe lead atop the women's leaderboard, Meredith Stowe Christie came out on Sunday and threw down to notch into 3rd only to have another young gun, Ariana Milelli, come back and shave minutes off her first time to notch into second at 1 hour 2 minutes 4 seconds, pushing Gabriella Sterne into 3rd.
On the KOM side, things remained relatively static, though Dan English came back out and gave it another go, turning in another scorching time of 48 min 25 seconds. An incredible effort yet again, but Fun Ghi's lead was a bridge too far. Rounding out the top 3 is Jason Tang. Only 17 seconds came between Dan and Jason after 5 tough segments. Prizes will be given out to the top three in both the KOM and QOM categories. We will reach out to you each individually. One of the downsides of having so many fast youngins out there (aside from being reminded of the vigor of youth) is we have nowhere to send all of the incredible beer provided by our generous sponsors…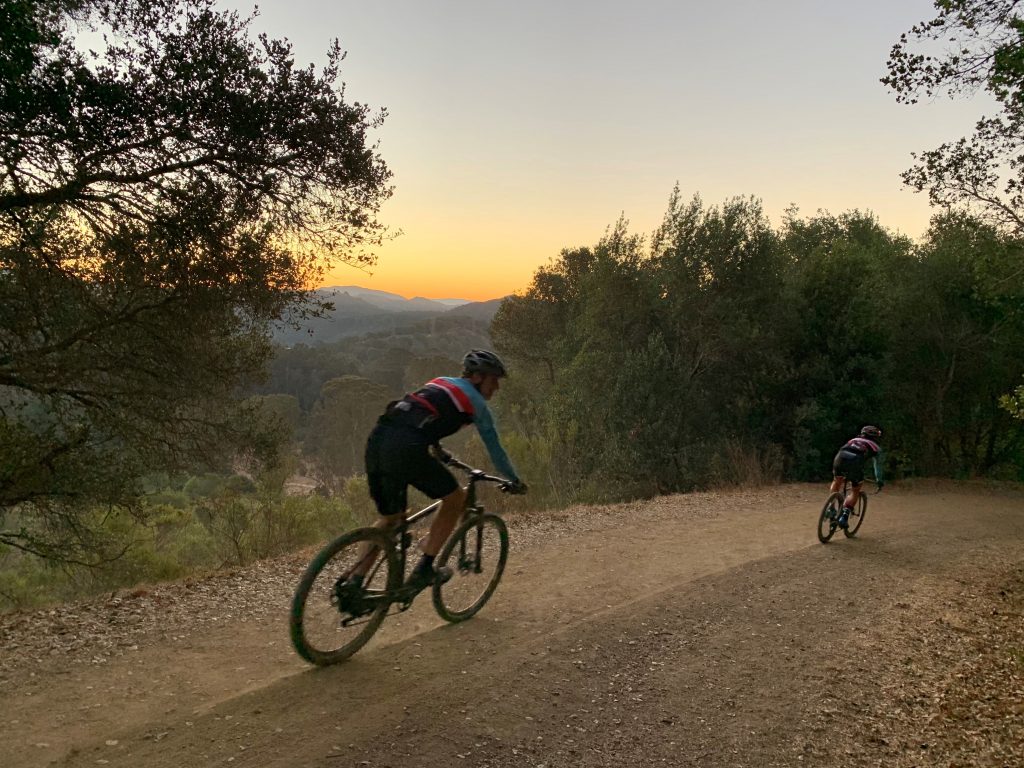 It was a novel approach this year, born of necessity during unconventional times. We have had the opportunity to speak to some who raced this year and so far the comments have all been positive. One universal comment, however, has been the disappointment at missing the post-race barbeque. Rest assured we have every intention of reviving the after-party next year if conditions permit.
Please feel free to reach out with comments about the event, the format or if you registered, donated and rode, but don't see your name on the leaderboard. Everyone who registered and donated can pick up their limited edition 2020 East Bay Dirt Classic buff at Sports Basement in Berkeley this Sunday October 25th. As a registered participant this year you will also receive an in-store discount on any gear you purchase while there.
Finally, with all of your help and the generous support of many others who donated to our fundraiser this year, we raised over $30,000 to support the Alameda County Community Food Bank. This year in particular these funds will help provide critical support to those residents of Alameda county facing food insecurity.
We loved seeing the spirit of friendly competition as we saw some of you riding past on your way to completing the course. And we enjoyed following the battles atop the leaderboard as the days of the open window elapsed. So thank you. All of you.
Until next year, stay healthy and safe and keep the rubber side down.
Sincerely,
Your friends at C510