Tomorrow is the big day everybody!
Get your bad self and your bike over to 5656 Weaver Place, Oakland, CA 94619 before 9:00am in order to register, attend the riders meeting, and join the neutral roll-out. Registration starts at 8:00am. Please park on Skyline, and not on Weaver Place!
Don't forget to pack a swimsuit and a towel!
Some answers to FAQ:
yes! you can check in a bag before the event
considering gravel bike or MTB? we say go with MTB
we'll have a Strava leaderboard for the mass-ride, but will not be using that to pick the fastest riders – there will be folks at the end marking your arrival time.
you can purchase raffle tickets at the BBQ
you can do the mass start, even if you just marked yourself down for the virtual ride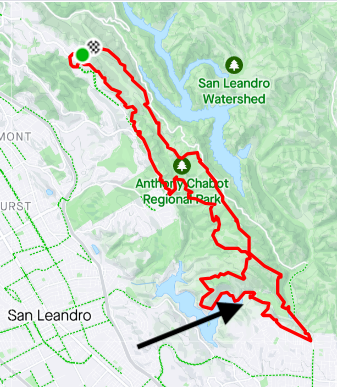 Our friends from the EBRP let us know that end of the Honker Bay Trail is flooded, so to get to the Cameron Loop Trail, you're going to need to dismount your bike, carry it past a bollard, walk across the the bridge, and then up a flight of stairs. Do not get in the water, there be trolls! Yeeeeew! Good thing you didn't skip arms day, right?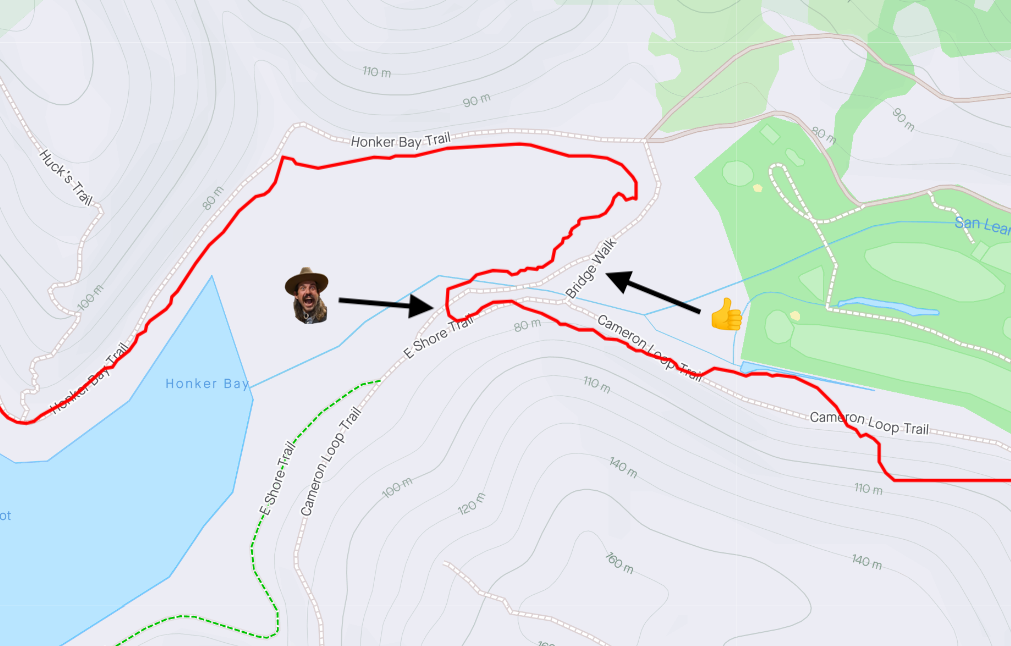 How the hell are we going to account for this in the standings? No idea! But never fear – the C510 brain trust is on it!