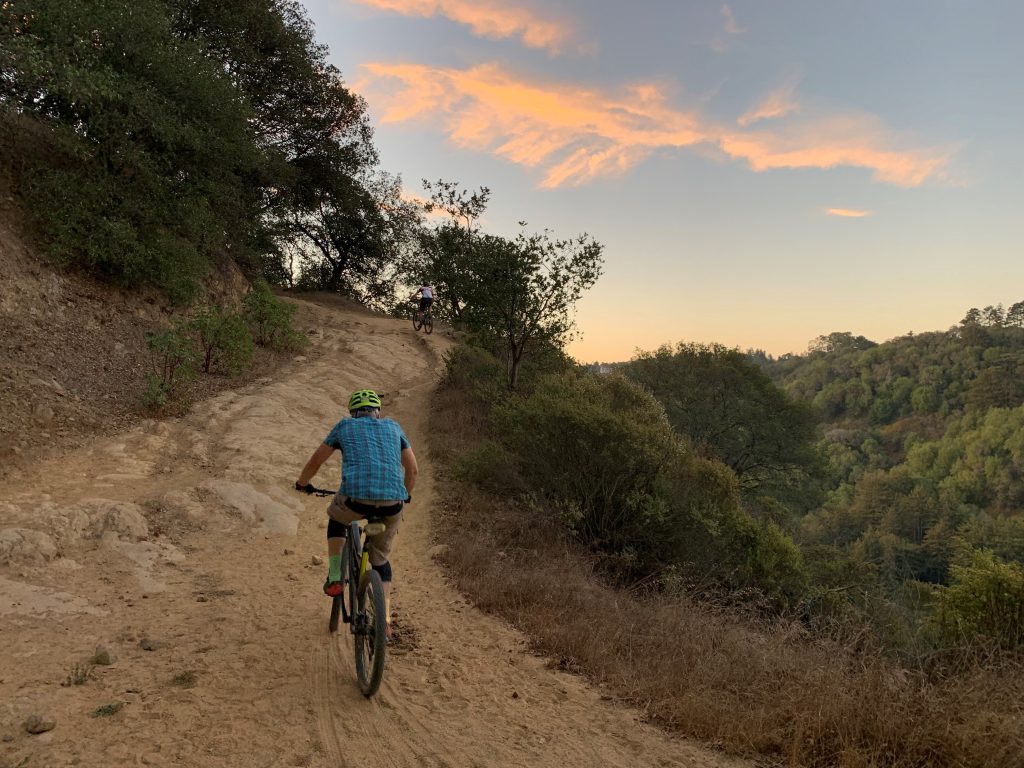 Twenty-six seconds. The amount of time it typically takes me to put my bibs on in the morning. That is the margin between first and second place currently, with Fun Ghi taking the title from James Kinney yesterday. There remains twenty six hours of racing…so I'm guessing we may see another attempt from a few people out there.
On the QOM side, Ekaterina Rakhmatulina continues to lead second place Sally Aldridge by over 12 minutes. I know there are a few other very fast individuals out there looking to test this mark within the next day. Keep an eye on this space.
We look forward to seeing many of you tomorrow. Scroll down to the previous post for details on the BBQ and award ceremony.
– Your friends at C510