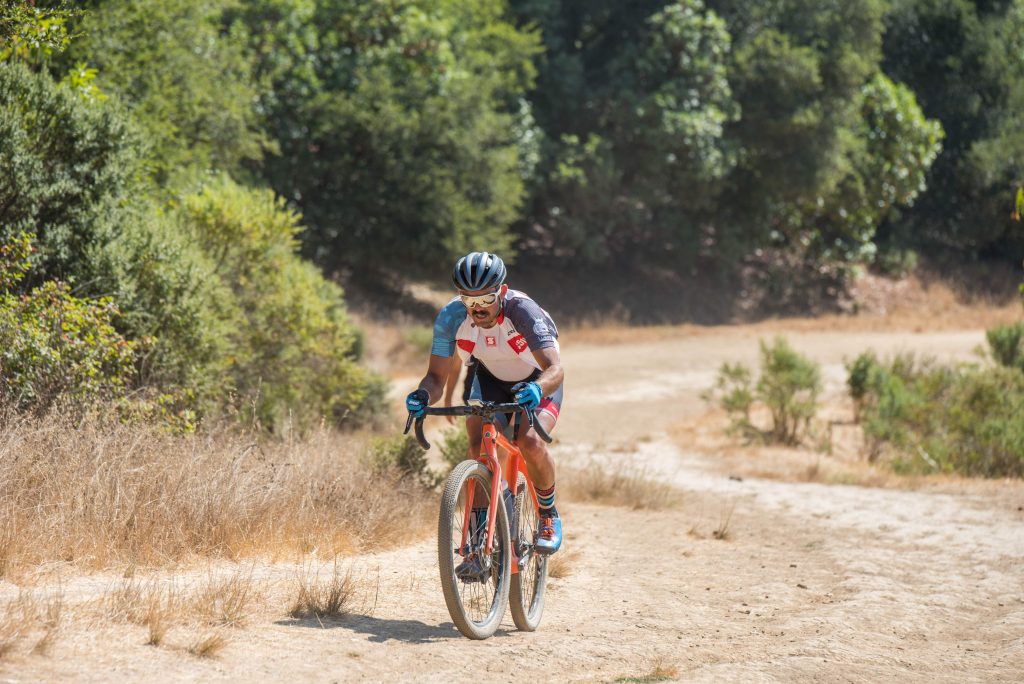 Only 4 days until the 2 week rolling window opens for this year's edition of the East Bay Dirt Classic. Same format but new course. The weather looks perfect for a morning attempt on either day with sun and highs near 80 both Saturday and Sunday.
As a recap from last year, in the Men's Division we had two young guns (high schoolers Dan English and Jason Tan) competing with a seasoned veteran (Fun Ghi) with prior EBDC champ Fun Ghi taking the top honors yet again. In the Women's division Kristen V was unstoppable despite hard efforts and multiple attempts by Gabriella Sterne and another young gun, high schooler Ariana Milelli.
As in prior years we will be live tracking the competitors on our virtual leaderboard and will post updates as the dirt battles wage on. And we have incredible prizes this year for the overall male and female winners as well as those who have been signed up for the raffle to be drawn on the final day of the event – Saturday October 16th.
Best of luck to all competitors and thank you for supporting the Alameda County Community Food Bank!