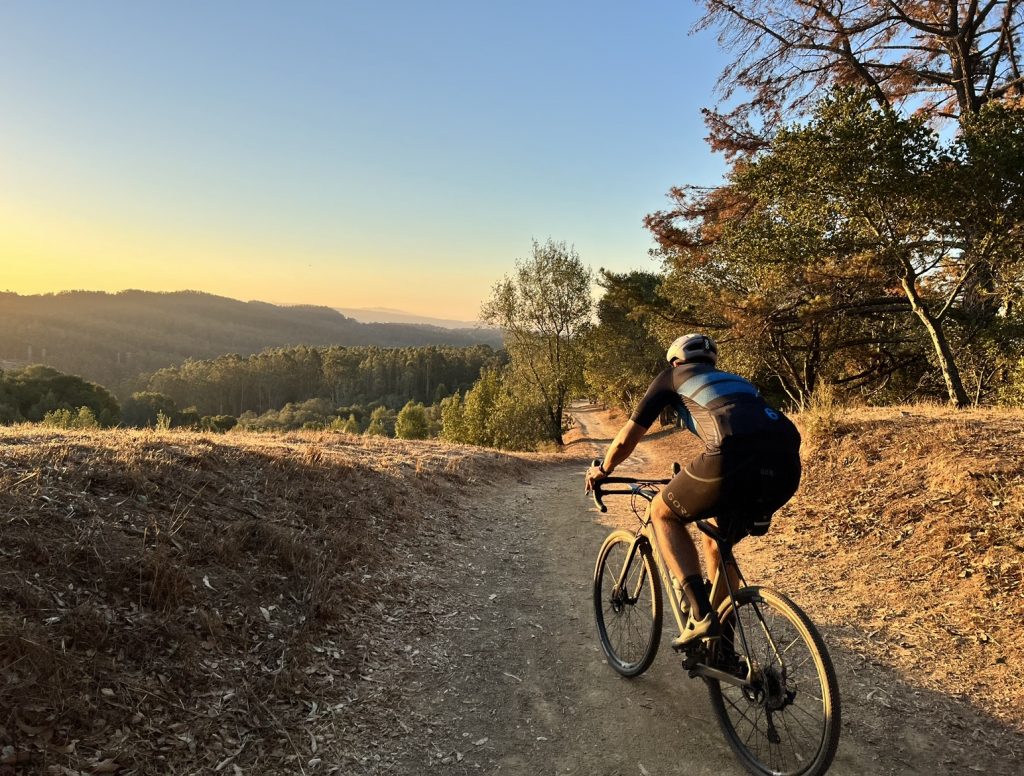 It's that time of year when we think of cooler nights, perfect packed dirt trails and the East Bay Dirt Classic….
The 2023 edition of the East Bay Dirt Classic will see a return to a one day event with mass start at 9 am on October 14th. This year's course will be more gravel friendly, covering 23 miles and 3,500 feet of climbing. Prizes from our sponsors will be awarded to top finishers of the entire course from start to finish. There will be one QOM/KOM segment with a separate prize awarded to the fastest cyclists on this segment.
There will be an after party with pool, hot tub, music, barbecue, libations and the presentation of awards at 2 pm on October 14th.
Course details and registration link to follow.
We hope to see you all there!
Your friends at C510